About Us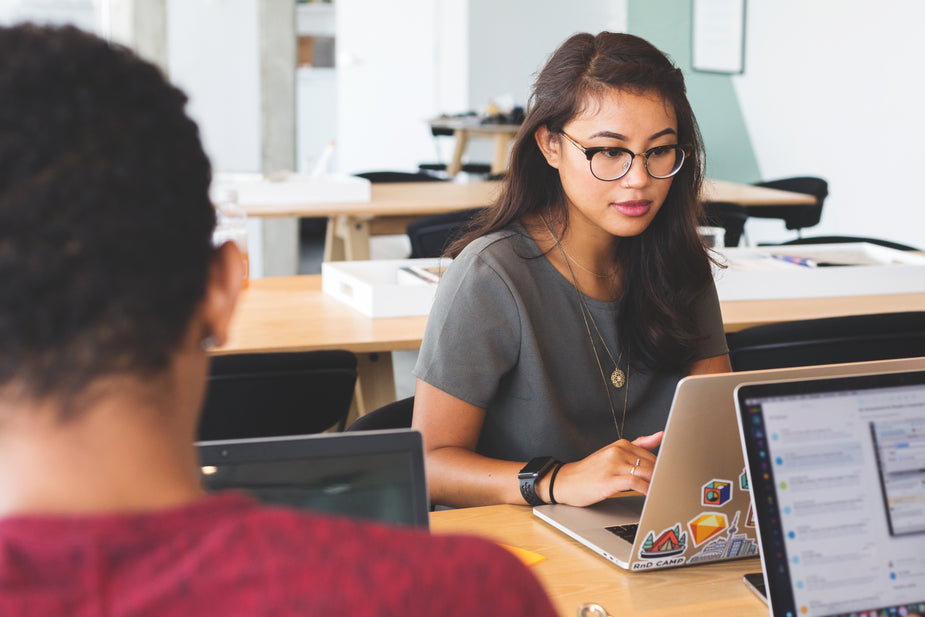 Welcome to KiddlyCuddly, your number one source for all things children. We're dedicated to giving you the very best products for your little ones, with a focus on quality, price, uniqueness, and top-notch customer service.
Founded in 2020, KiddlyCuddly has come a long way from its beginnings in a small office. When KiddlyCuddly first started out, we only thought of it as a hobby to help fellow parents looking for awesome products for their children.
Little did we know that our hobby would turn into a full time business. We now serve customers from all over the world, including the United States, the United Kingdom, Australia, Canada, New Zealand, and more.
We hope you enjoy our products as much as we enjoy offering them to you. If you have any questions or comments, please don't hesitate to contact us.